Registration is required for each webinar.
---
August 19, 2021
1:30 – 3:00 p.m. CT 
Handouts: PDF Presentation Download
This session will review the changes in TNT for 2021. What changed on the calculation worksheet? This session will also serve as a refresher on notices, hearing, and website requirements.
Speakers: Catie Burleigh, Program Specialist, Property Tax Assistance Division, Texas Comptroller of Public Accounts
---
March 9, 2021
2:00 – 3:30 p.m. CT
Handouts:
Whether you are new to the municipal budget process or need an update, join three of GFOAT's finest budget officers as they discuss their experiences.
Moderator: President Keith A. Dagen, CPA, Director of Finance, City of Richardson
Speakers: Aaron Rector, Director of Administrative Services, City of Keller; Karen Rhodes-Whitley, Budget Director, City of Plano; John Zagurski, MPA, CGFO, Finance Director, City of Northlake
---
Handouts: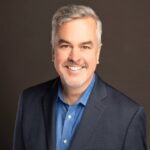 Join us for an update on the upcoming legislative session presented by Bennett Sandlin, executive director of the Texas Municipal League. Bennett will discuss the potential impact on municipal finance and answer any questions you may have. This webinar is eligible for 1.5 hours of CPE/CGFO credit, and only registered attendees who answer the live poll questions during the webinar will receive a CPE certificate.
---
Handouts: 
Round Rock's Tax and Budget Checklist
Join us for GFOAT's Statewide Regional Meeting Webinar, where you will meet your GFOAT regional directors and discuss the lessons learned under Senate Bill 2. This webinar is eligible for 1.5 hours of CPE/CGFO credit. Only registered attendees who answer the poll question will receive a certificate.
---
The CARES Act may be the light at the end of the tunnel to aid your organization and citizens in these tough times. In this webinar, experts from the Texas Municipal League and Texas Division of Emergency Management will walk you through the available funding sources of the CARES Act and their conditional uses. You will also hear from a community that received funding and will share their experiences and recommendations.  No CPE will be provided for this recorded webinar.
Handouts: 
Slide Deck: CARES Act Funding and Guidelines for Local Governments
Slide Deck: Coronavirus Relief Fund (CRF)
---
Handouts:
Slide Deck: Human Resources Investigative Audits when there is Suspicion of Fraud
This seminar provides an overview of how Finance and Human Resources can effectively partner together to investigate fraud. In this session, a detailed plan for each step of the investigation will be outlined. The roles of Finance and HR will be clearly defined to conduct a thorough investigation that capitalizes on the strengths of the partnership between Finance and HR.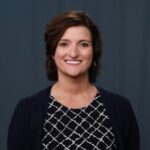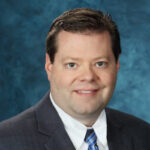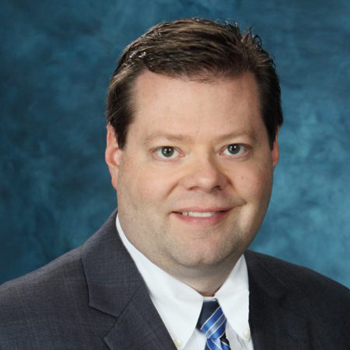 TMHRA President Chereé Bontrager, Assistant Director of Human Resources and GFOAT President Keith A. Dagen, CPA, Director of Finance, City of Richardson
---