Registration is required for each webinar.
---
The CARES Act may be the light at the end of the tunnel to aid your organization and citizens in these tough times. In this webinar, experts from the Texas Municipal League and Texas Division of Emergency Management will walk you through the available funding sources of the CARES Act and their conditional uses. You will also hear from a community that received funding and will share their experiences and recommendations.  No CPE will be provided for this recorded webinar.
Handouts: 
Slide Deck: CARES Act Funding and Guidelines for Local Governments
Slide Deck: Coronavirus Relief Fund (CRF)
---
Human Resources Investigative Audits when there is Suspicion of Fraud
August 28 – Live Webinar
2:00-3:30 p.m.
Fee: $45
Register no later than August 20
This seminar provides an overview of how Finance and Human Resources can effectively partner together to investigate fraud. In this session, a detailed plan for each step of the investigation will be outlined. The roles of Finance and HR will be clearly defined to conduct a thorough investigation that capitalizes on the strengths of the partnership between Finance and HR.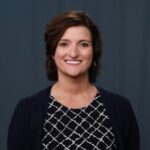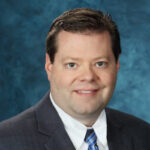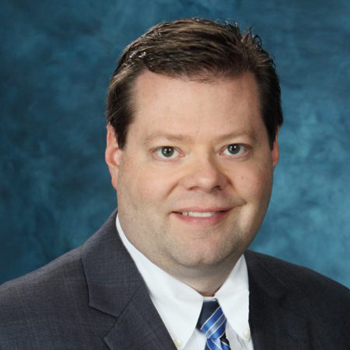 TMHRA President Chereé Bontrager, Assistant Director of Human Resources and GFOAT President Keith A. Dagen, CPA, Director of Finance, City of Richardson
---